Private shuttles
and tour guides
Permanent
concierge service
Access to
luxury services
Travel Peru with Andean Lux
Unveil the wonders of a country rich in history, traditions, and vibrant culture in an exclusive experience provided by our operations team.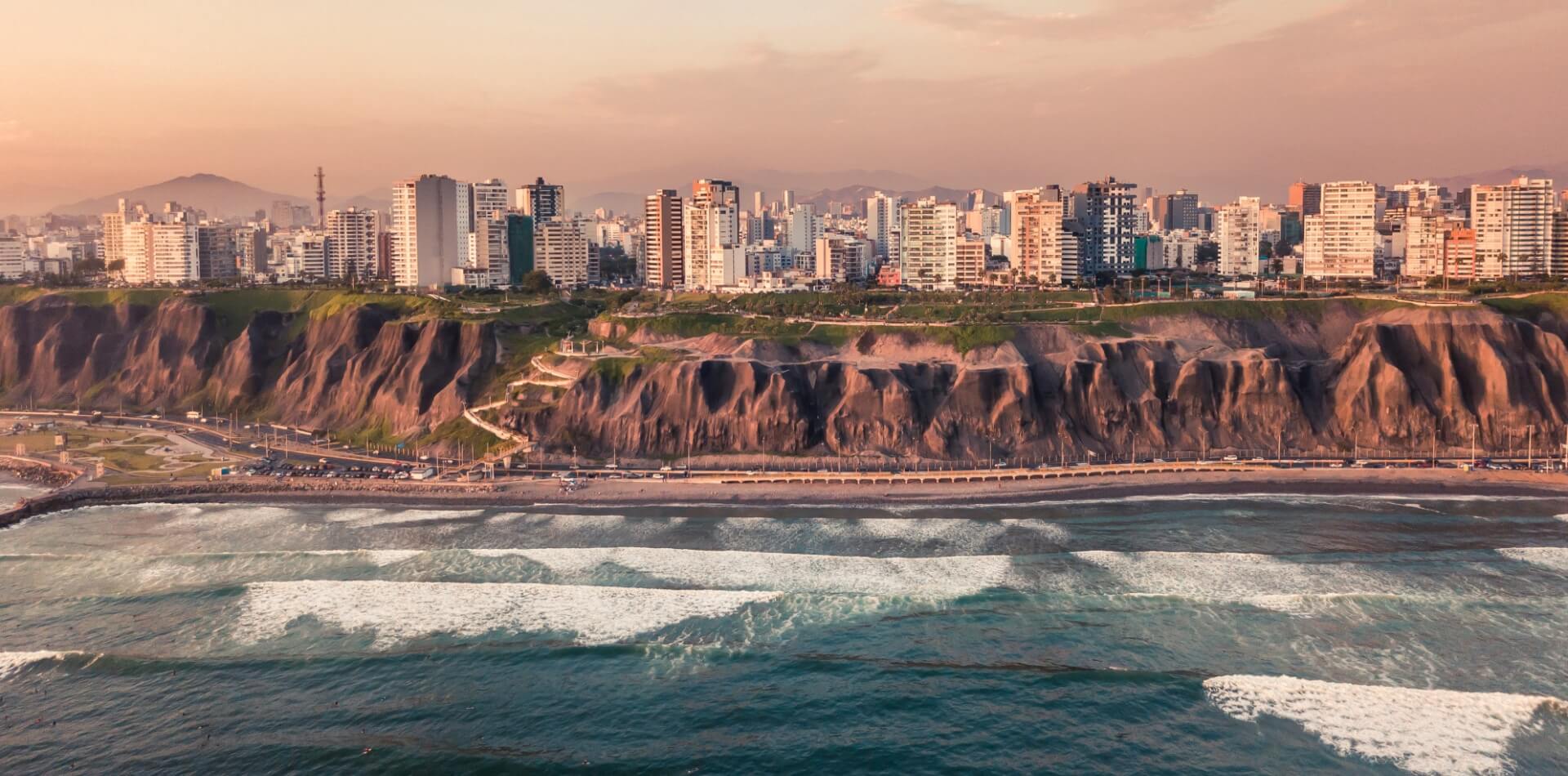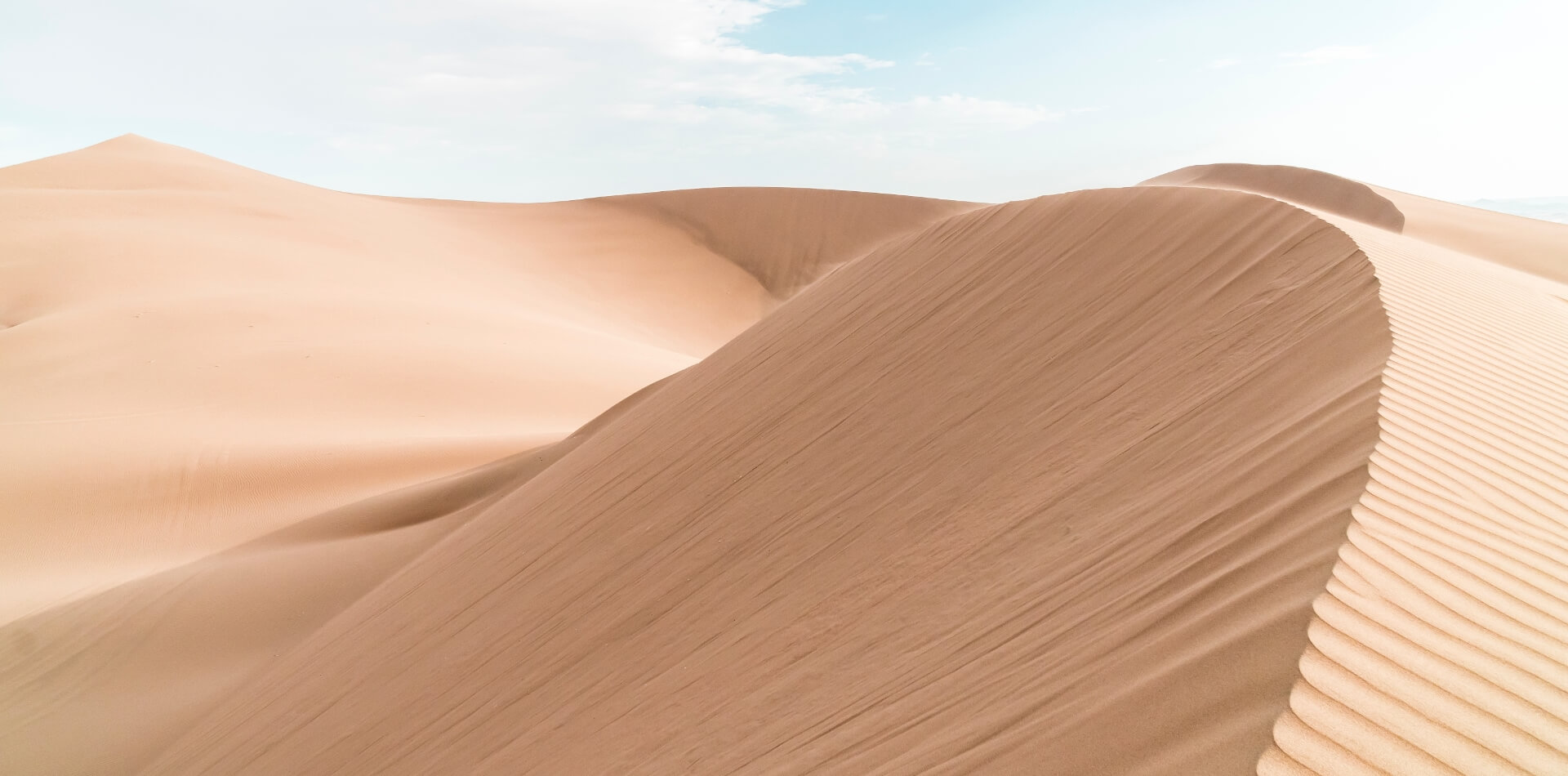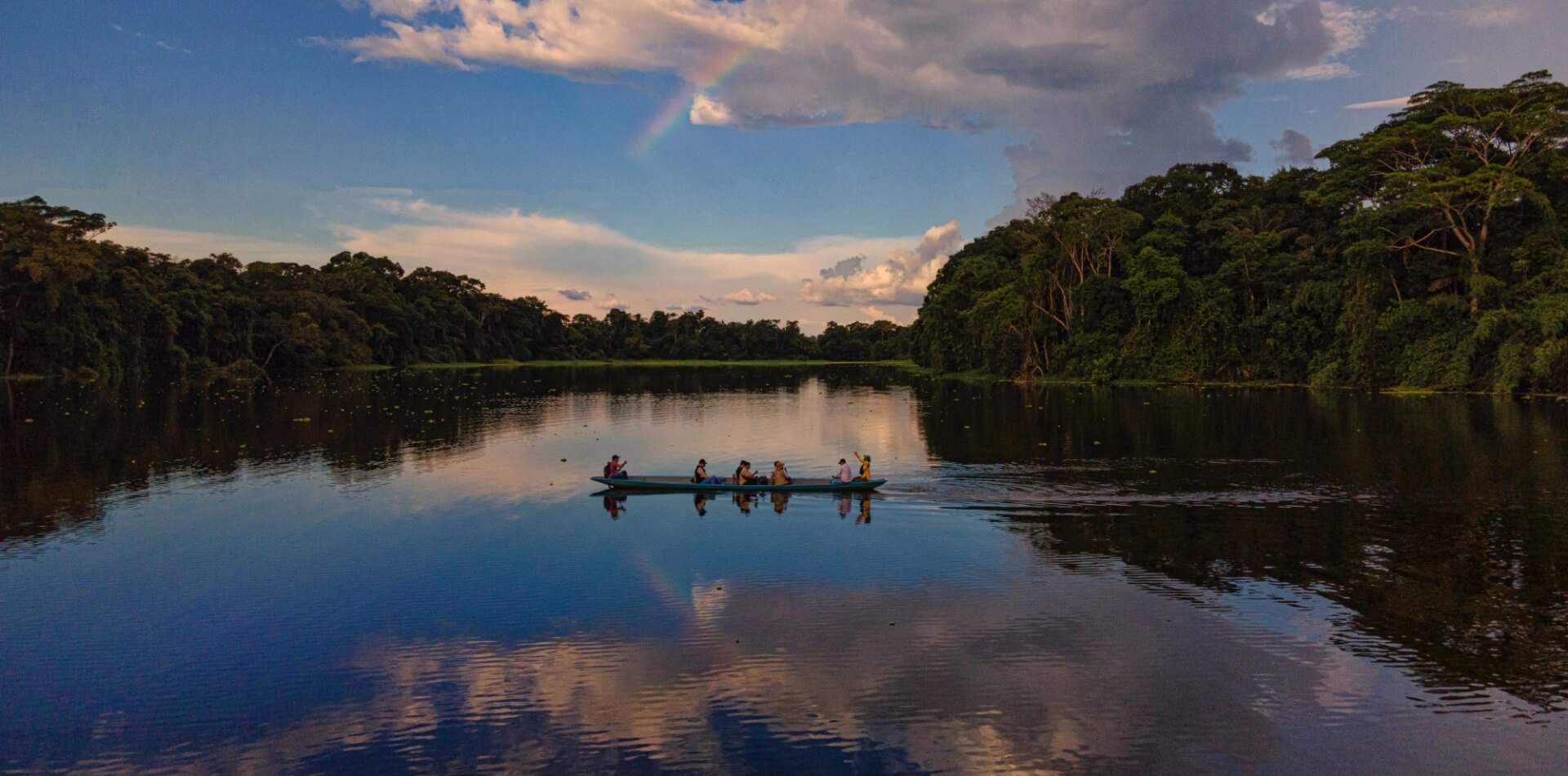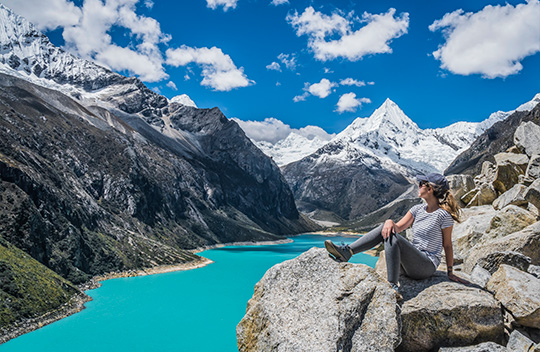 Landscapes that stay with you forever
Walk the paths of the Andes and the Amazon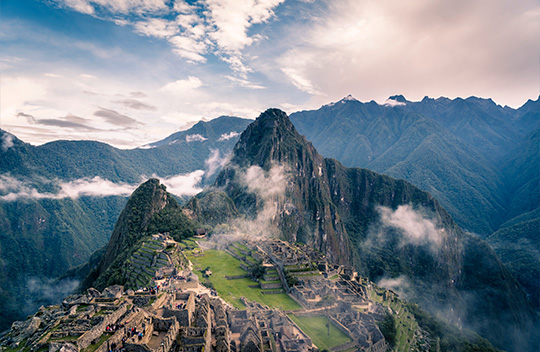 A wonder of the world
Awaken your soul to the grandness of Machu Picchu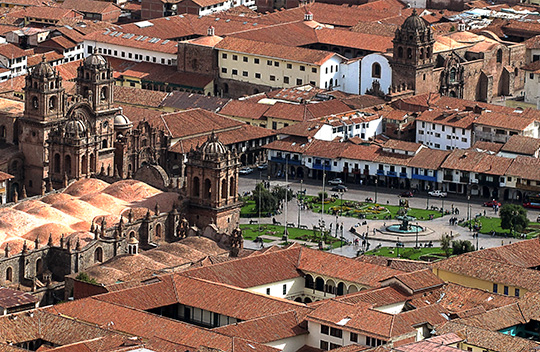 An ancient culture
Visit cities where time stands still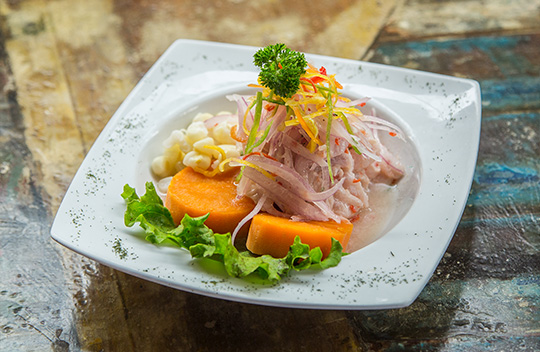 The best cuisine
Delight your palate with fantastic flavors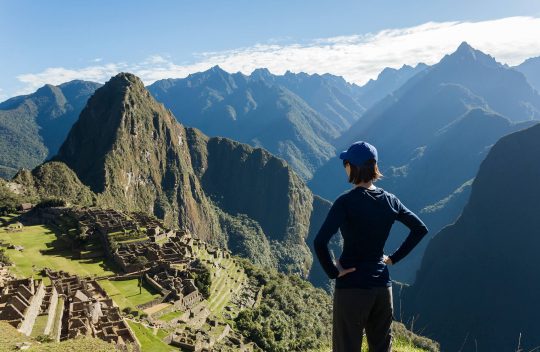 Anna y Marcos D.
Muito obrigada pela atenção!
A viagem foi maravilhosa, tudo correu bem e a equipe foi muito atenciosa.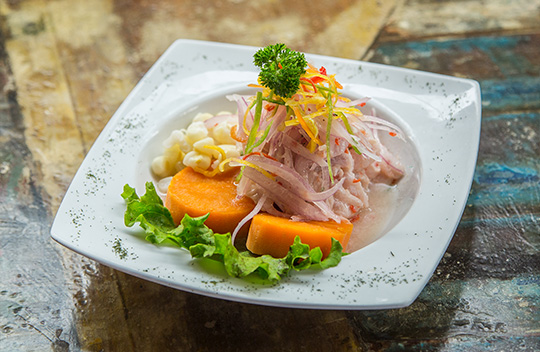 Gerardo D.
Muchas gracias a ustedes , la verdad. os la pasamos de maravilla , todos los guías y choferes de 10 !!! Agradécele a Fabricio de mi parte y les estaremos recomendando a más mexicanos para que conozcan su increíble país .
De nuevo gracias por todo !!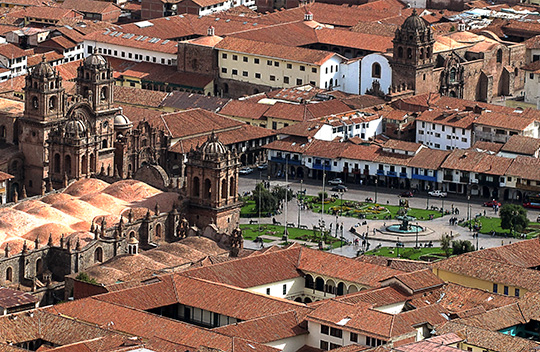 Pax Nassar
Nós é que agradecemos, a viagem foi excepcional, os guias muito gentis e completos no que diz respeito as informações.
Todos os horários foram cumpridos. Tudo perfeito. Muchas gracias.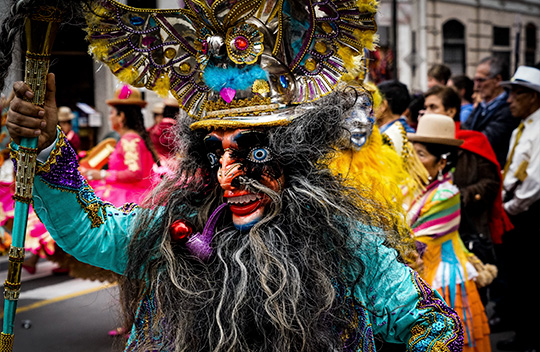 Franziska E.
We arrived back in Germany safely and are totally excited about the trip. Everything was super organized. We felt safe, well looked after and comfortable. Everything was really taken care of and there were so many loving details that I can not even list them. Really a top performance of the team.
Thank you!