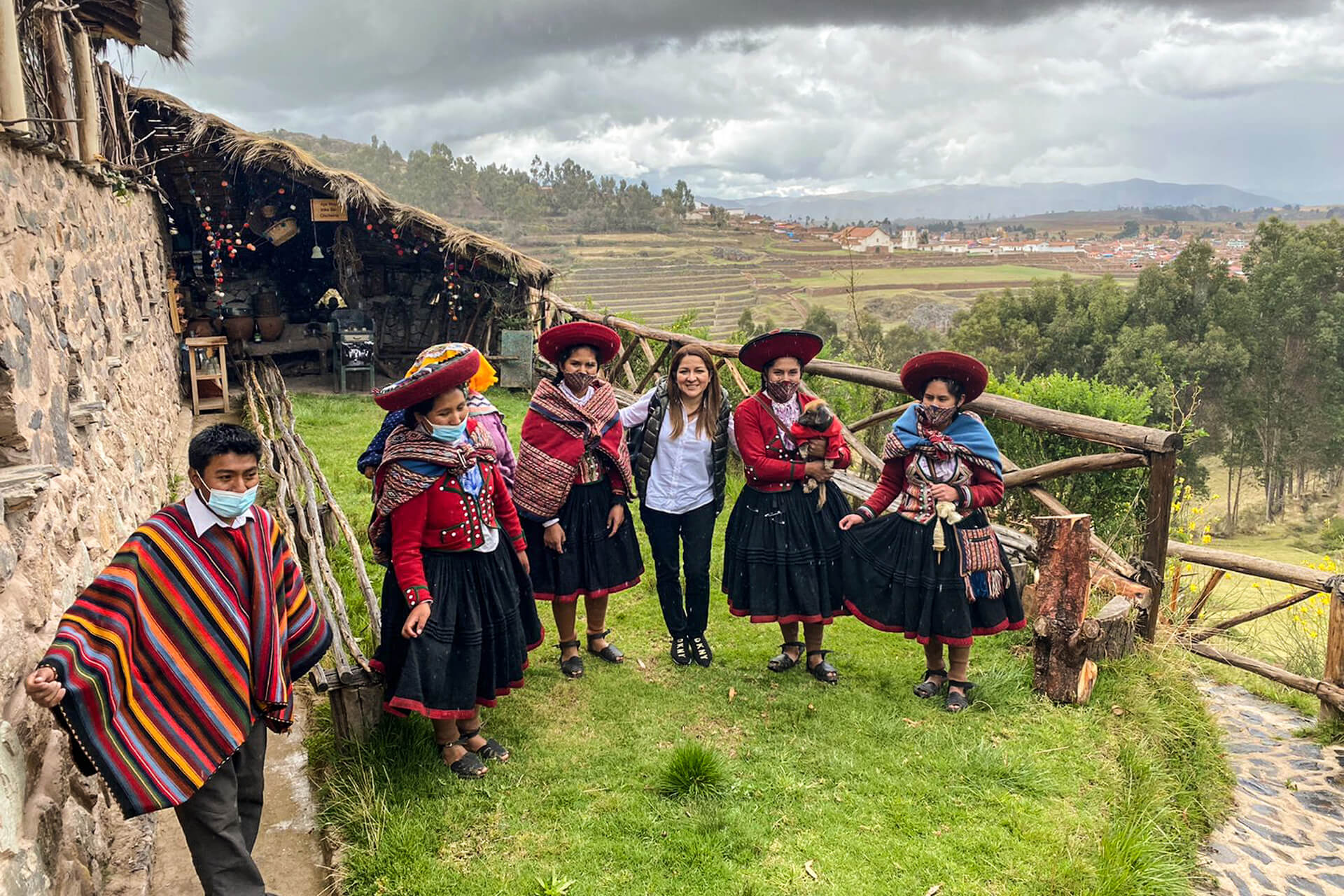 About us
Experience at the service of your customers.
We are backed by more than 20 years of experience of our partners and shareholders. Our aim is to create special moments for you and your loved ones.
Andean luxury defines the journey we want to take you in, a unique service in a unique country that only Andean Lux can provide.
An experience tailored to your interests and passions
Luxury transportation service
Priority of your experience over an itinerary
Personalized assistance permanently available
Access to luxury services in the main Peruvian cities
Operations monitored for your safety