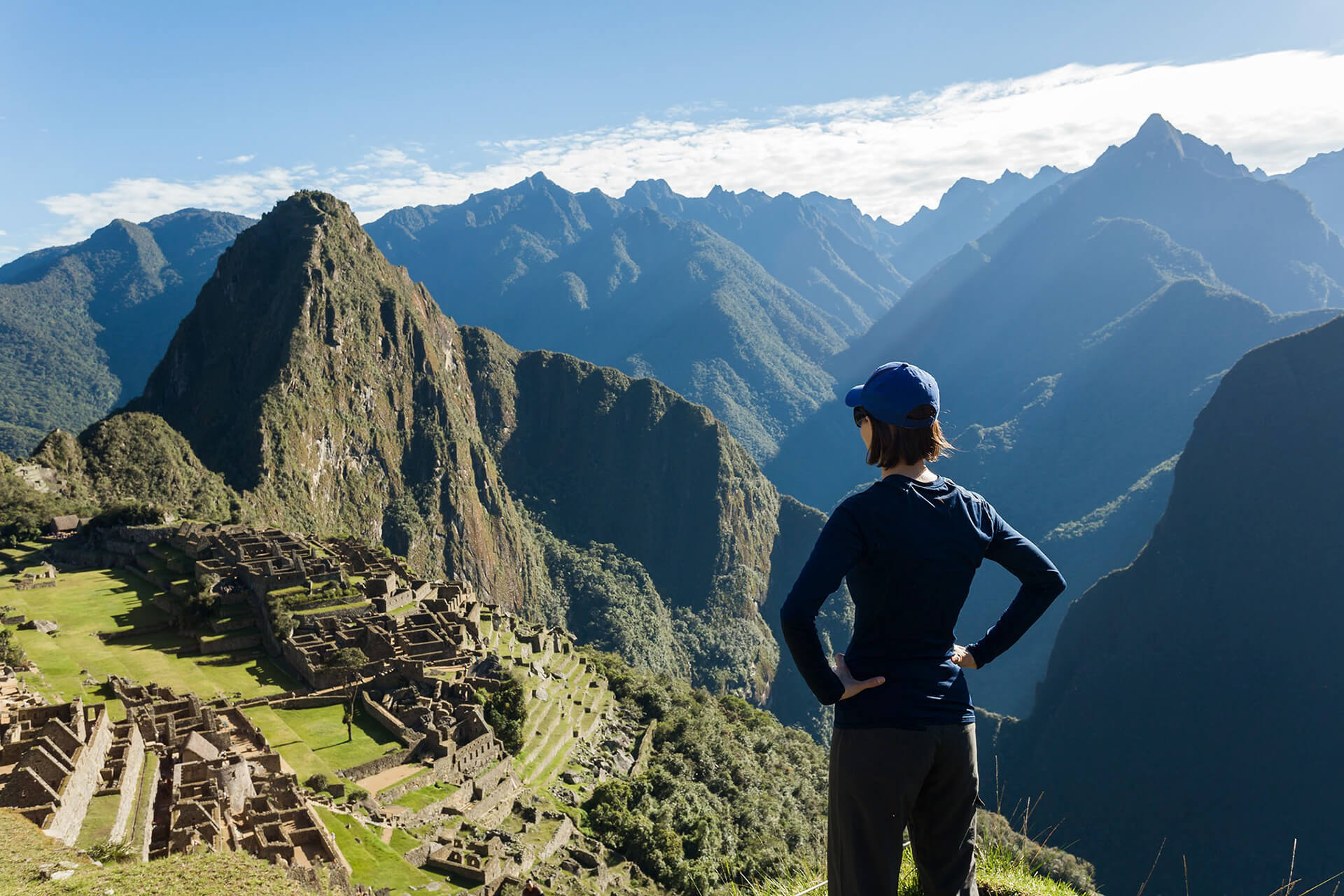 Experiences
We create experiences inspired by an ancient culture.
Our goal is to provide a memorable trip where you live, feel, experience, and enjoy the best of Peru.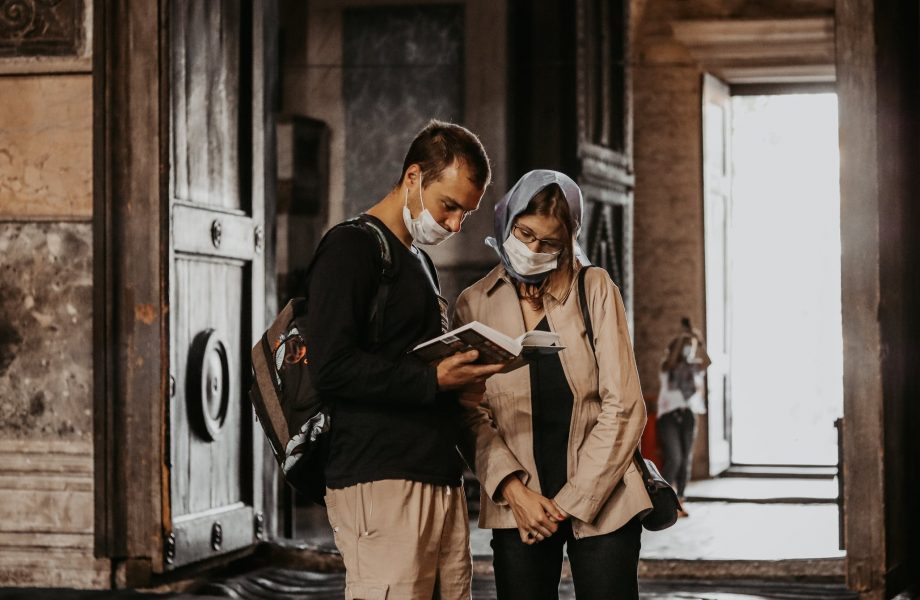 Family
We guarantee your safety and comfort with a virtual concierge to assist you throughout the trip. Our guides with experience with children and teenagers will lead you into traditional places where the excitement and fun of skateboarding, biking, buggy rides, polaris, chocolate workshops, painting restoration, and much more can be discovered.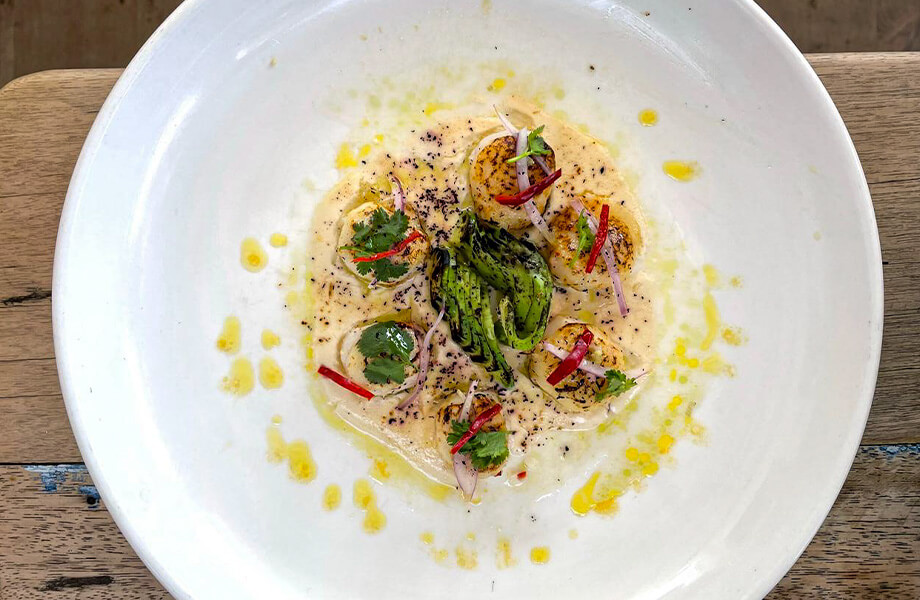 Cuisine
For foodies and those passionate about gastronomy, we have curated unforgettable experiences at the tables of world-class chefs, as well as local restaurants. There is also the option to enjoy and try the mélange of flavors that Peruvian cuisine offers in a cooking class with an expert, an adventure that starts with a market visit where your senses will be heightened by the diverse range of products that grow in the complex Peruvian geography.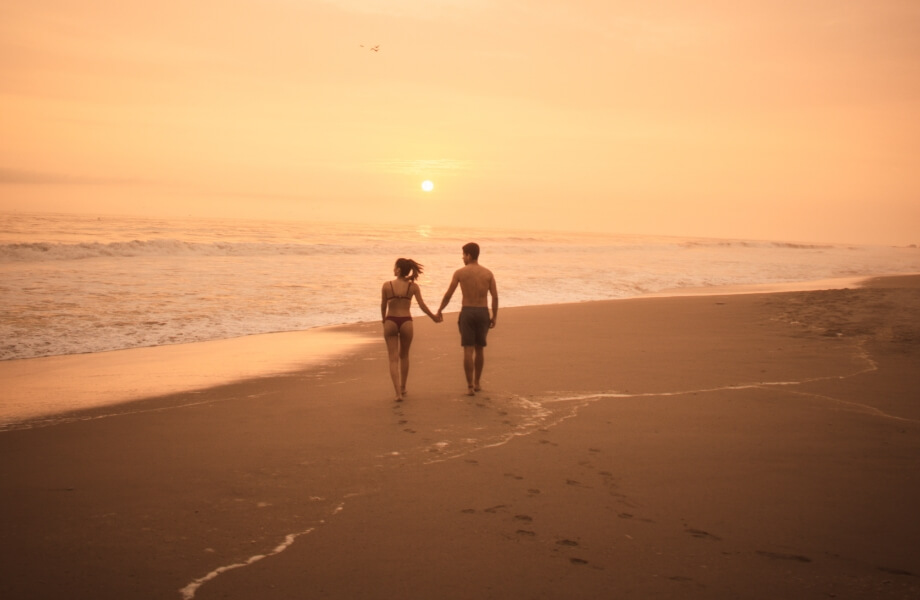 Magic
Emotion is sharing a romantic trip with your loved one. We craft special moments every day, either in a picnic under the stars in the desert, a toast in a private yacht, a memorable romantic dinner in front of the sea, or enjoying a luxurious view of the Peruvian Andes with a glass of Champagne.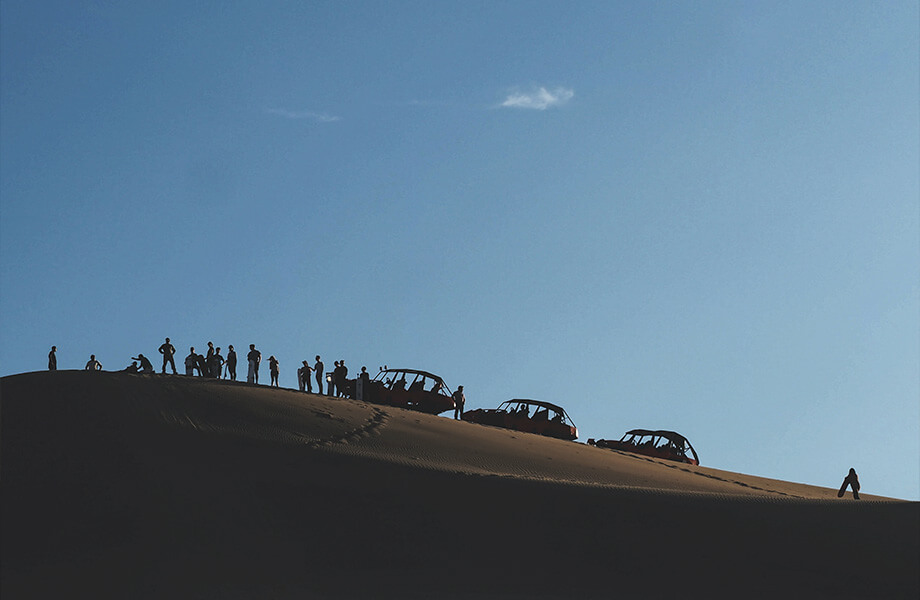 Adventure
If you are traveling with your friends, seeking adrenaline and adventure, we can push your limits with tailor-made experiences. Enjoy the excitement of ziplining at 4,000 meters of altitude and trekking our famous mountains, paddle boarding and kayaking our spectacular lakes, or ripping through the desert in a 4×4 truck or a sandboard.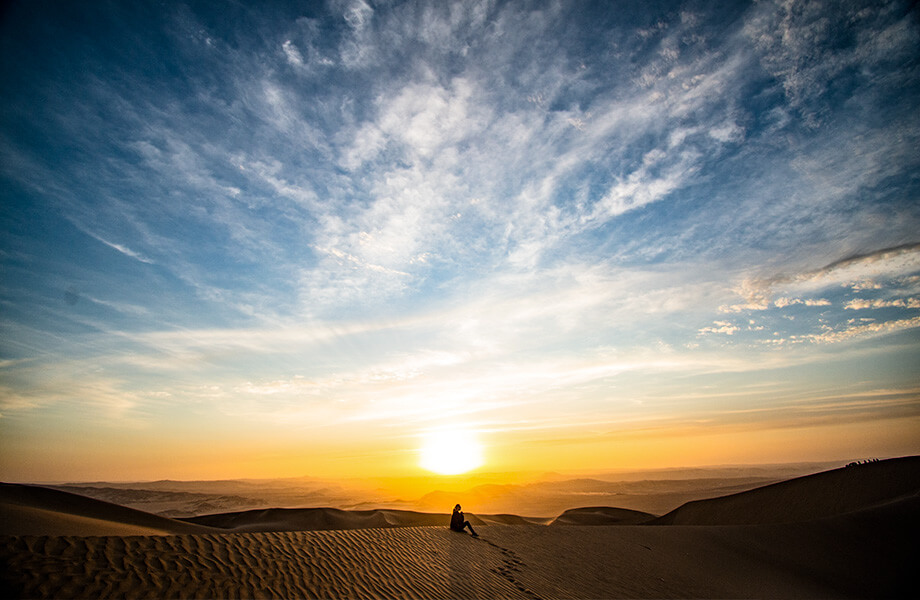 Mistic
We also customize solo trips, as well as specialized, exotic trips for those interested in bird-watching, whale-watching, and mystic and spiritual journeys.
With Andean Lux, you can craft any activity according to your interests and create your dream trip.